The Doctors
Dr. Adlai Green, D.C.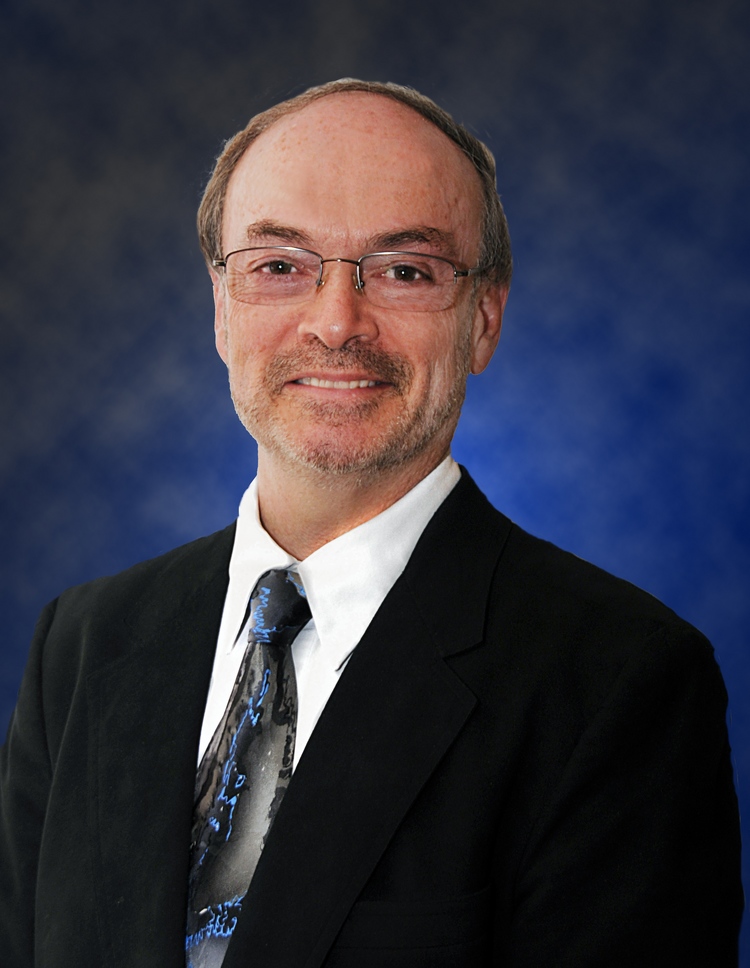 Dr. Green has been in practice in the Apopka area since 1979. Over the past 37 years he has treated thousands of individuals with a variety of health issues.
His philosophy is simple. Treat patients as if they were family. If he can help them, he will do everything possible to get them back to functioning capacity.
If the condition falls outside the scope of his practice, a referral to the appropriate physician for care is made.
Dr. Green is Board eligible in Orthopedics. Each year he continues to take educational classes to improve his capabilities of treating patients. A versatile cold laser is the newest addition to the therapies available at the center.
The pride and joy of the Apopka Wellness Center is the DRX 9000 -decompression machine which over the last 8 years has prevented many individuals from lower back surgery.
Dr. Green and his staff provide a warm and welcoming environment, as he continues to strive for excellence in patient care.
---
Carolyn Green, RN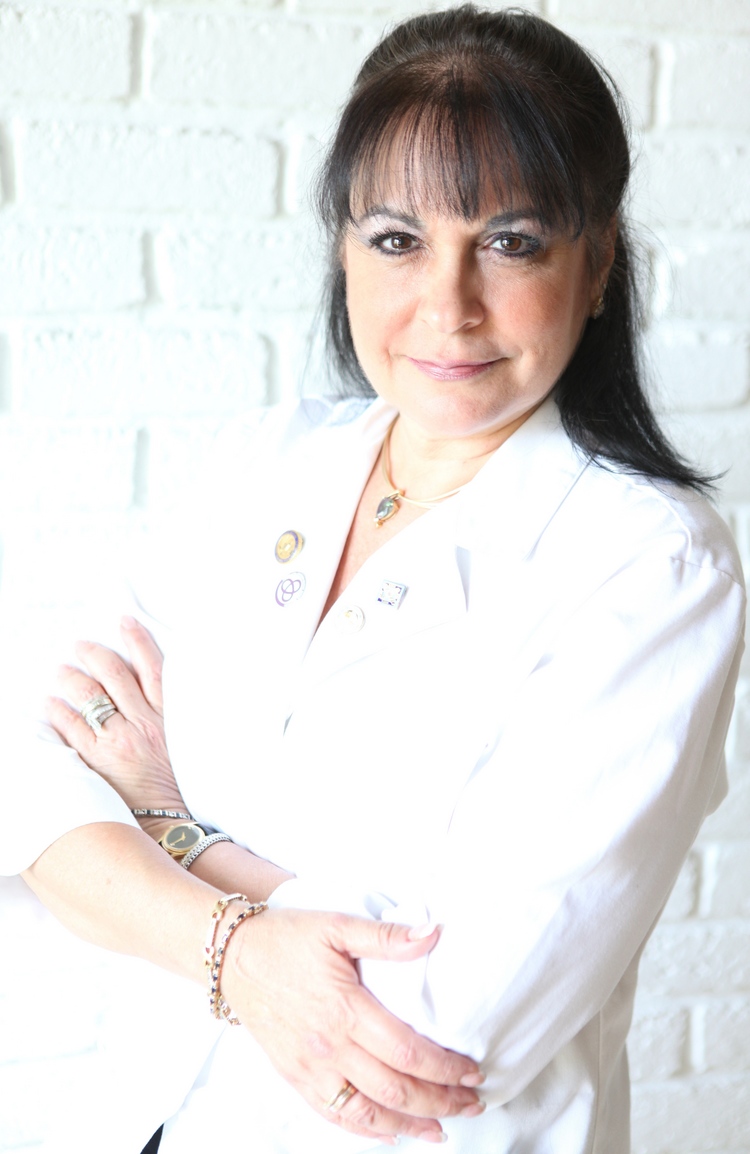 Carolyn has been a Registered Nurse for 29 years, with a back-round in Pre and post-operative care. She has been in Holistic health for the past 33 years, being married to a Chiropractor; she has seen the benefits daily of what alternative health-care can do.
Carolyn is currently certified in Aesthetics. She renders the following services, Permanent Cosmetics, micro-dermabrasion, chemical peels, phototherapy, teeth whitening, and Aqua-Vida Ionic foot detox baths.
She is also a Certified Healing Touch Practioner. Healing Touch is a Holistic Healing Modality that balances the body, mind, and spirit. It is useful in pain management, stress, headaches, and overall maintenance of health and well-being. Healing Touch is accredited by the American Holistic Nurses Association, and is a Holistic treatment accepted in many hospitals, and Hospice Centers as well.
Carolyn consults all potential clients, to give them the information to make an informed choice of what is available to them. She strongly believes an informed client is an empowered one, and all consultations are free of charge.
If you are interested in any of the above services, don't hesitate to call the office for your free consultation.